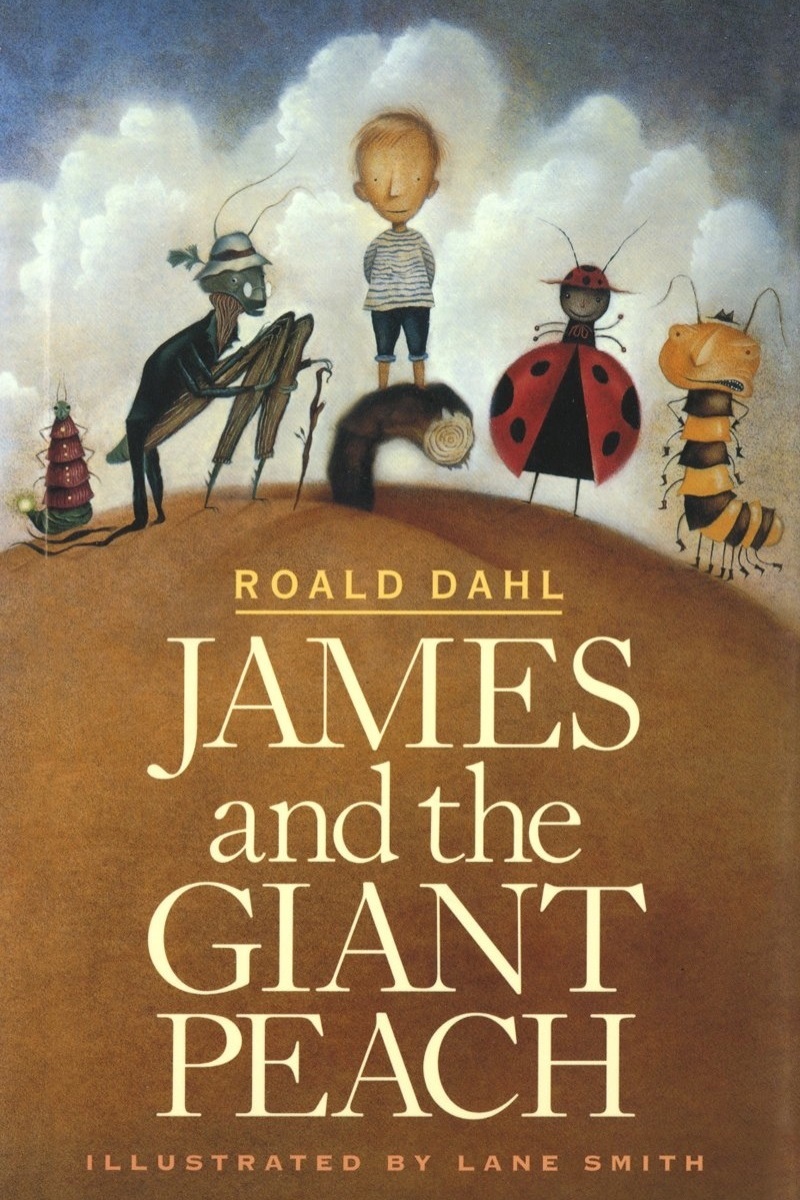 This is truly a hard blog for me to write because I love and adore
James and the Giant Peach
by Roald Dahl. It is full of exquisite figurative language and some of the most amazing adjectives! The kids laugh at me because I am constantly asking them to close their eyes and listen to this sentence. Being able to imagine the words come alive, is essential to understanding Dahl's book.
They have the assignment of pulling one sentence out of their reading that they love. Therefore, I will pull one out, too.
"James's little face was glowing with excitement, his eyes were

as big and bright as two stars

."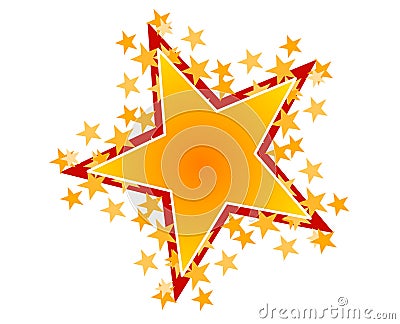 We focus on figurative language a lot in 4th grade. They learn how to understand it when they read, write them, and love them. I adore similes!!! I adore them!!! So, that is why I pulled this sentence out of the book! It is awesome!!